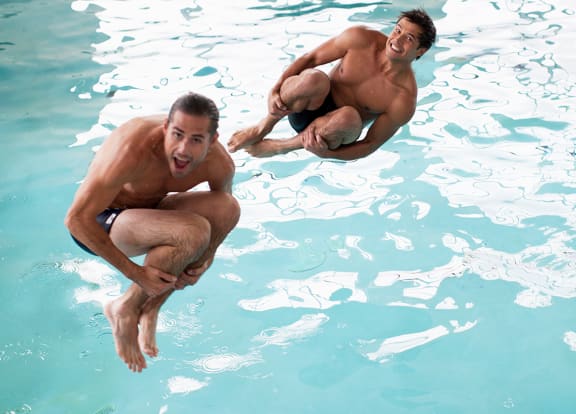 Welcome To
Icon One Daytona
Live an active, luxury lifestyle at a world-famous location! ICON One Daytona hosts 2 curated collections of apartment homes to allow you to distinguish yourself with building, location, and home selections that best suit your personality, interest, and activities. Choose a curated home in the Rise Collection, a lakefront setting of very modern garden apartments. Or, for a more metropolitan flair, select your new home within the truly unique Vantage Collection, a midrise collection of apartments surrounded and filled with the most sought-after features and amenities. Each of our distinctive, apartment collections is in the heart of Daytona Beach and features designs to enhance your living experience, enjoyment, and options.
Located within ONE DAYTONA's community of residential, retail, dining, work, and entertainment destinations; directly across the street from Daytona International Speedway, Icon One Daytona is the ultimate location of new curated apartment homes in Daytona Beach.
Amenities
Unparalleled Luxury
We imagine the possibilities & deliver the experience. Elevated by an impressive collection of features and amenities, this is a home designed for the lifestyle you love. Go ahead, judge us by our cover. Our Residents love living here!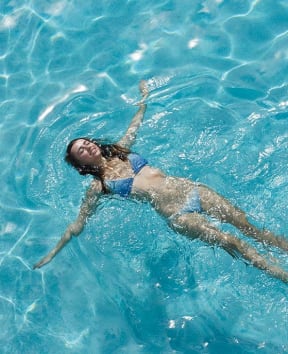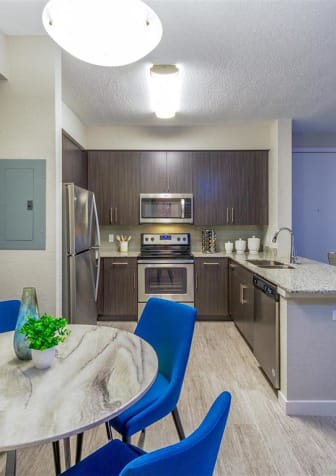 Photo Gallery
The Comfort and Style Waiting for You